Sup Royalty,
You may be surprised that I, Aley Arion, the fly, fox of a fashionista that you've grown to love and adore is #TeamSingle.
Yes, it's true.
Since I've started working in retail, I've found myself picking out swank fits for my imaginary boyfriend. Call me crazy… or a hopeful romantic… or crazy… but I have an inexplicable love for menswear and the dapper young gentlemen who know how to pull off their individual style.
Whether you're a single guy or gal, cuffed, a cuffing season starter or just a person who appreciates the aesthetic of menswear, I'm sure you can relate to the pieces that I've put together for my bae-to-be. Check out my 10 Must Have Fall/Winter Essentials below & let me know which were you're favorite.
9. Gloves: These right here are for those of you out there who are on your "grown man" hype. Most guys see gloves as a frivolous accessory, but when it's cold… I mean cold-cold, you won't have time to try and act tough. So grad a pair! I recommend suede camel or cobalt blue leather. But it's totally up to you.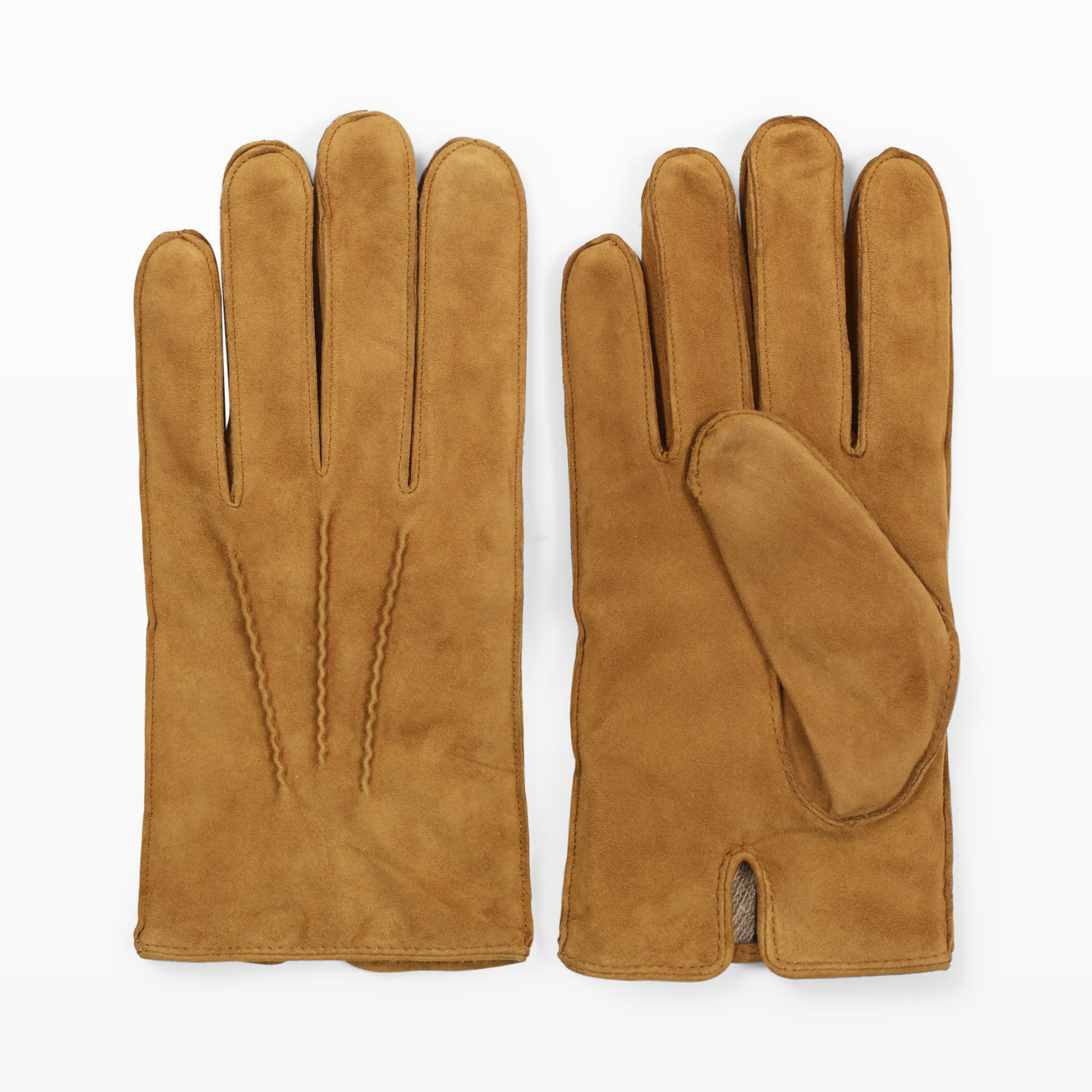 Club Monaco Camel Suede Gloves
Brooks Brothers Cashmere Lined Gloves
I hope you enjoyed this post. Keep in mind that the examples featured or just that: examples. I wouldn't want you all to go out breaking the bank trying to get every item, just use them as inspiration. And don't forget to share, like, and comment below which piece(s) you could see yourself or your bae rocking this season, I'd love to know!
You've just been served.
Follow Me!
Instagram | Twitter | Facebook